As available housing stock shrinks, another spike in house prices has seen a 6% increase in July this year versus 2.3% in July of 2020 (a month which was itself a part of historic growth) as houses sell almost twice as quickly as in 2016.
What the report says
Overall, the latest house price index report from Zoopla paints a reasonably rosy picture of the near future of the UK property market. While the flow if new supply is down 3%, demand is up 21% year on year which is in part responsible for the 6% growth in house prices versus the same period in 2020.
However, while the present trend can be expected to see out the year, Zoopla is predicting a slowdown prior to a return to normal levels of trading as 2022 progresses. Gráinne Gilmore, Zoopla's Head of Research stated:
The lower of 26 days, down from 49 days in 2019 supply of homes listed for sale may lead to a natural slowing in buyer interest, albeit from high levels. A return to more normal levels of market activity will result in a slow rebuilding of stock through H1 2022.
That being said, with a housing stock in an in-demand price-range, the North West market is seeing big gains in line with that demand and the falling levels of supply.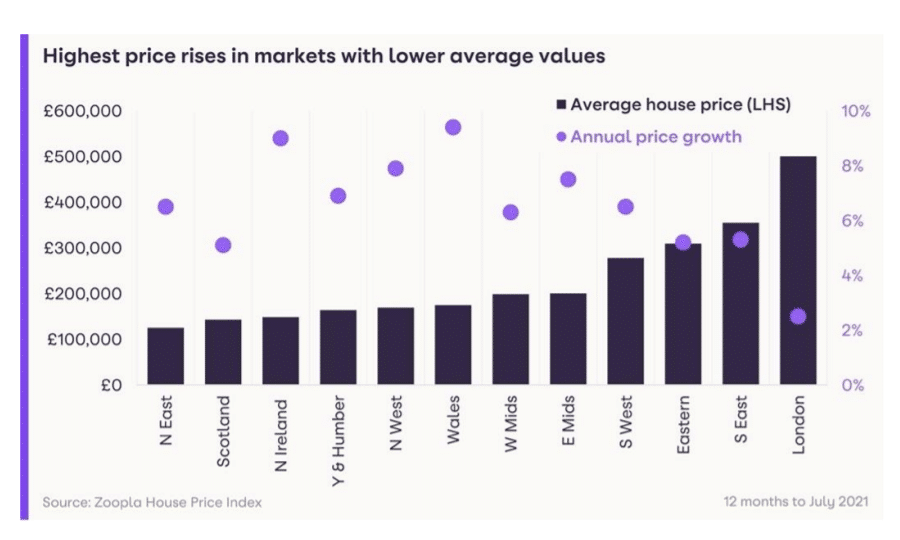 This, the report says, is likely to moderate through Q4 with the end of the tapering stamp duty holiday and withdrawal of pandemic stimulus packages. The report predicts the level of growth across the UK to average out at around 5% for the year.
The report also examines the impact of lender decisions to tighten criteria for first-time-buyers in 2020 which, in addition to continued stamp duty relief and continuation of trends we've discussed here throughout the last year (such as the 'reassessment of home') which are likely to prolong the tail-end of the frenetic pandemic year.
In addition – though there has been a lot of focus on landlords selling properties or unhappy with legislative and tax changes (stories we've covered here, too) – buy-to-let demand, according to the report, is some 21% higher than at the same point in 2020. While this is likely to wane slightly with the end of the stamp duty holiday, the huge shortfall in rental property compared to demand will again cushion any fall in demand as landlords seek to satisfy this.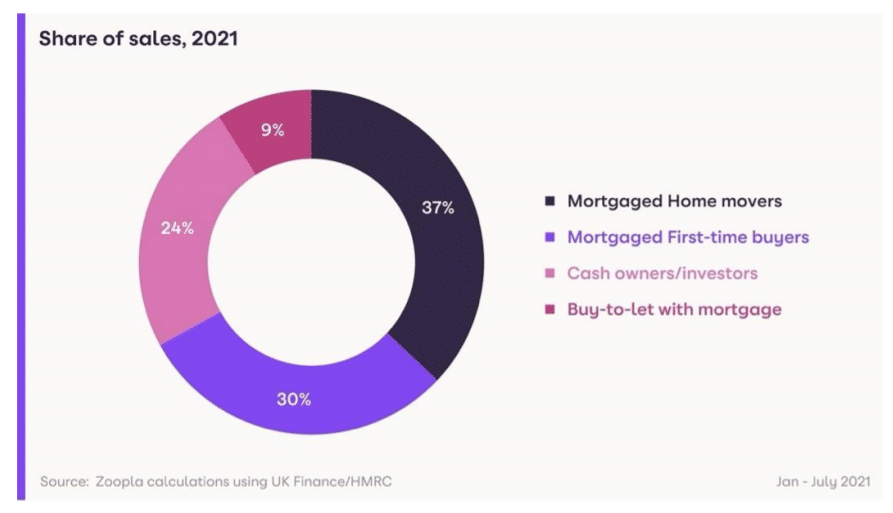 What this means for Wirral landlords
The main takeaways in this report cater to both ends of the spectrum:
For landlords looking to sell
Whether to reduce overall stock, or to fund reinvestment elsewhere, there is the news that the North West and particularly the Liverpool and Wirral areas are currently selling far quicker than the national average of 26 days (which is, itself, almost half the usual average for this time of the year), meaning that it is an ideal time to sell with property prices high and time to sell low.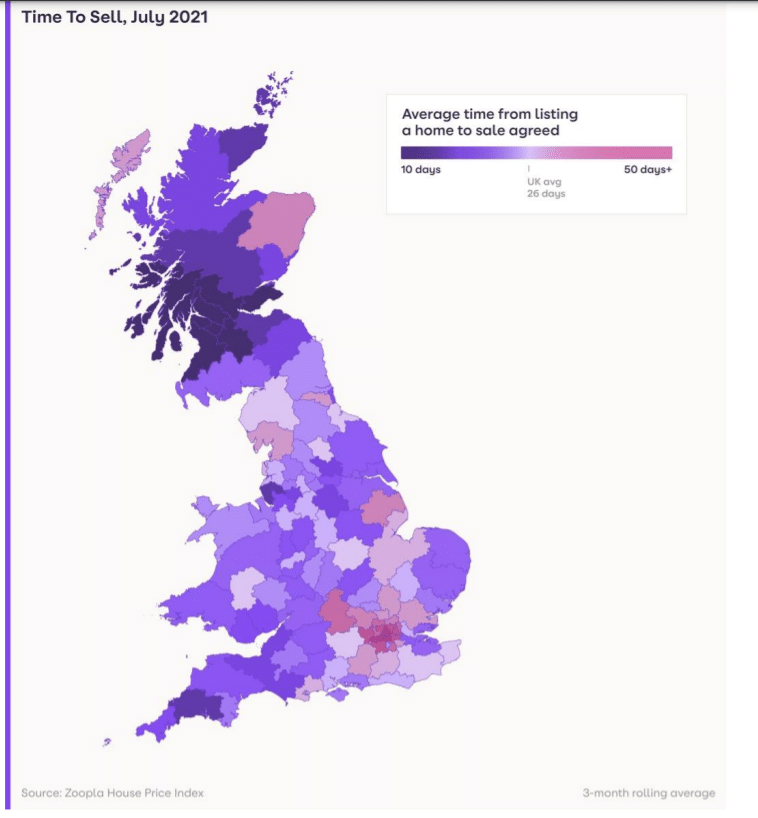 For landlords looking to buy
High prices wouldn't generally indicate a good time to buy as a landlord, but the report (as well as general media over the last year) does note that rental demand is far outstripping supply and, with property prices in the Wirral area still below the national average and rental yields high, there is ample reason for landlords looking to invest to do so in Wirral property and to do so now. With house prices still showing room for growth and still growing demand, there is still a good return to be made on both sides of any potential investment.
Want to discuss your property portfolio, or need help deciding which camp your particular circumstances lend themselves to best? Contact Us and one of our experts will be happy to talk through your options and what we can do to help you make the most of current trends.