Full Management
Making Property Management Easy
Rent your property with ease and enjoy all the benefits our full management service. With the highest levels of protection and most assistance, it's easy to see why it the most popular of packages with our landlords.
With the letting industry becoming increasingly heavily regulated, and the government continuing to implement more legislation all the time, it can be tough to keep up – but Wirral Homes can keep you and your property in line with all recent and future legislation.
Our full management service takes care of everything while you enjoy peace of mind. We will act on your behalf and as the tenant's first point of contact for the duration of their tenancy. We will handle any issues as they arise as promptly and efficiently as possible. Check out our range of services below – or contact us today to find out more.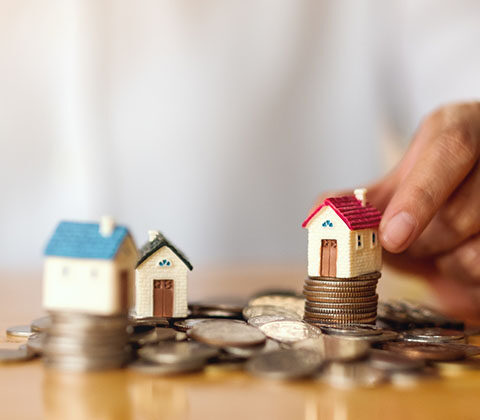 Inventory & Deposit Management Service
There is a legal requirement for all deposits to be placed within a government approved deposit registration scheme within 30 days of the tenant moving in and the deposit being received. Our full management service allows landlords to take advantage of our longstanding partner, and original Government Custodial scheme DPS (Deposit Protection Scheme).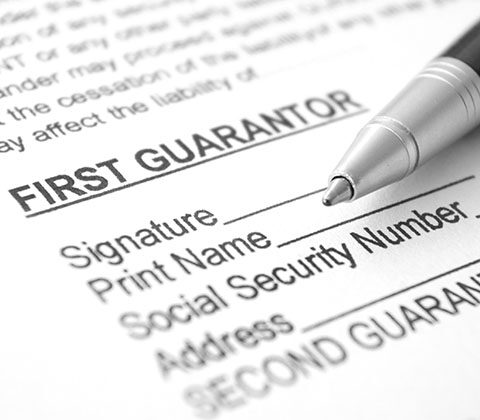 Guarantor Agreement Service
If our tenant referencing check has determined that a prospective tenant is of a slightly higher risk, then having a guarantor agreement in place can help them to proceed with their application. Having someone prepared to declare themselves legally responsible to pay the rent, should a tenant fail, is the best way for landlords to protect themselves financially and for tenants to have access to the home they want.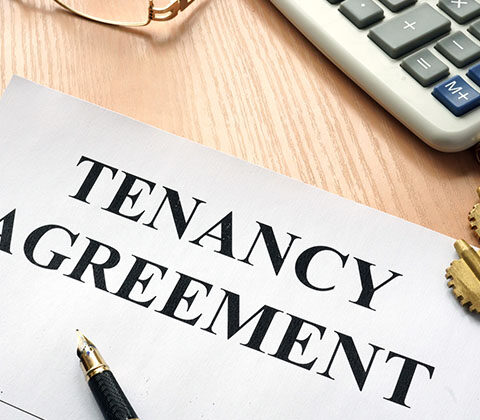 Tenancy Agreement Set Up Services
With Wirral Homes Let Only and Full Management Services, an Assured Shorthold Tenancy Agreement (AST) will be set up on your behalf. Our AST sets out the legal terms and conditions of the tenancy, and clearly states the rights and responsibilities of both parties. Our template is industry standard, and drafted by our inhouse legal team to withstand any disputes which may arise.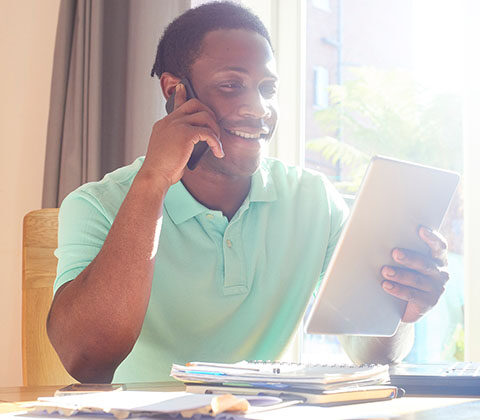 Monthly Statements Service
A complimentary monthly statement will be provided as part of our Full Management Package, and in conjunction with our rent collection service. These monthly landlord statements have clear breakdowns of both rental income and expenditure per property managed.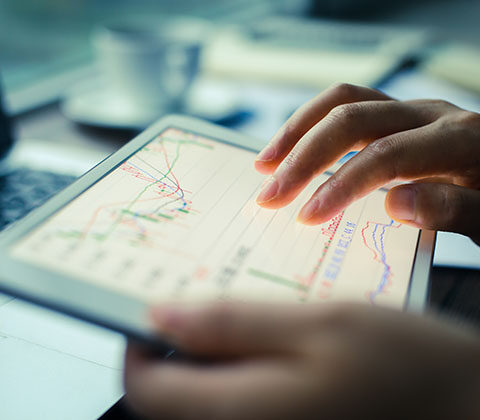 Market Appraisal Figure Service
Your property on the Wirral is already in a desirable area, but even the best home in the best area can struggle to find the right tenant if the rental amount being asked for is in excess of what the local market can sustain. At Wirral Homes, we believe that the right price will attract the right tenant - and that's why we ensure we do our research, and why our landlords have such a great level of occupancy.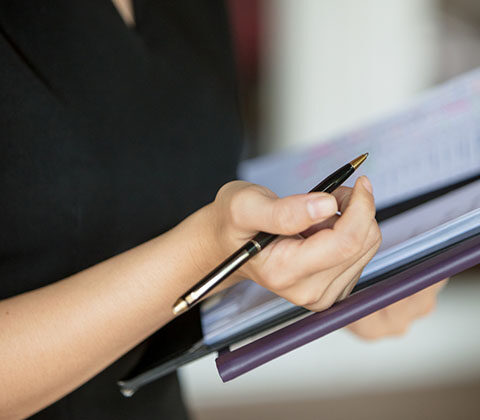 Property Inventory Reports Service
The best way to protect the interests of both tenant and landlord is to ensure clear documentation - and that goes for all things in the property from furniture to utilities. By ensuring a property inventory report is conducted at the beginning of each tenancy, both parties can guarantee that there is impartial evidence of the property's condition at the outset.
Marketing Your Property Service
The key to letting your property in a timely manner, is maximising exposure through professional marketing. Our successful marketing strategy involves a thorough and established knowledge of the target audience, a clear understanding of the local market and a forward-thinking approach to adopting and employing the latest marketing technologies.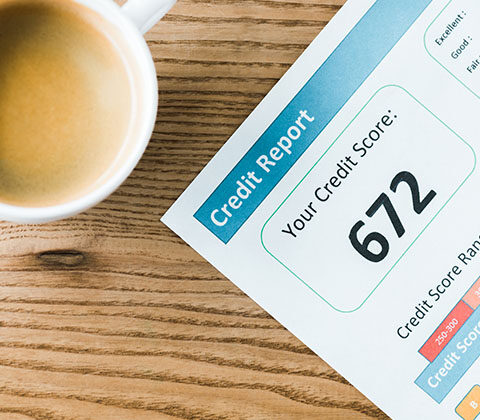 Tenant Credit Checks Services
While there are no guarantees, Wirral Homes believes that going the extra mile to ensure that tenants are a good fit is the best way to ensure that both the tenant and the landlord are happy for the duration of a tenancy. For this reason, we conduct a credit check on all tenants as part of the application process.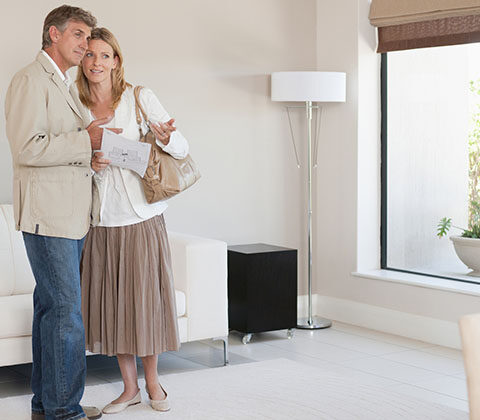 Conducting Viewings Service
Wirral Homes will arrange and conduct property viewings on your behalf - a service which is included in both our Full Management and Let Only Services. Wirral Homes always have the best interests of our landlords in mind, and our aim is to have your property relet as quickly as possible. We understand the crucial role a property viewing has in this process.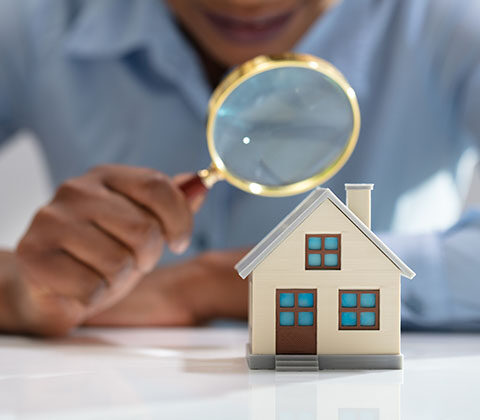 Property Inspection Service
Wirral Homes provides a Property Inspection for both our Full Management & Let Only Package and we recommend taking full advantage of this service.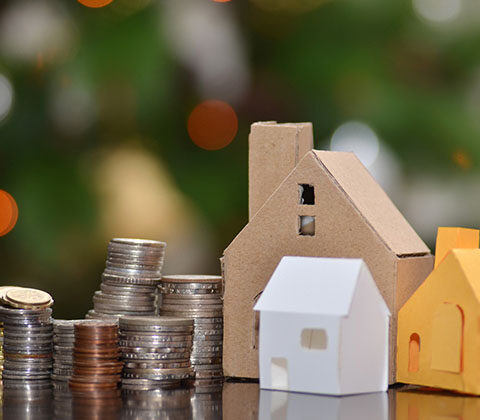 The Full Management Service provided by Wirral Homes will include collecting rental payments and manage it effectively and without hassle. We will take care of all of the administration involved and our tight controls of late payments minimises the risk of rent arrears.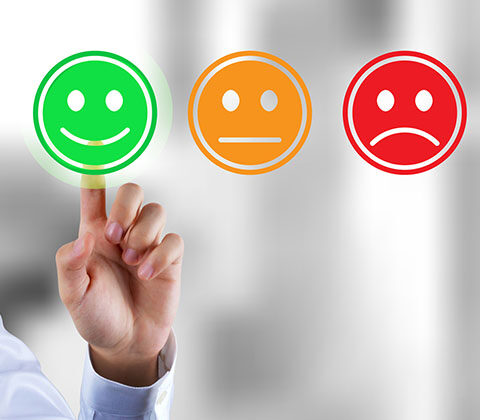 Tenant Reference Checks Services
We believe that finding not just a tenant, but the right tenant for your property is vital. This is why we offer a tenant reference check service with our full management package. In order to find the best possible candidate, we perform a comprehensive background check on any prospective tenant.