Services
From Let Only to Full Management - Let Us Take the Pressure Off!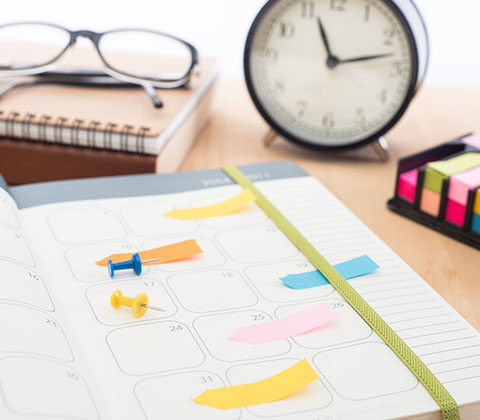 Rent your property with ease and enjoy all the benefits our full management service. With the highest levels of protection and most assistance, it's easy to see why it the most popular of packages with our landlords.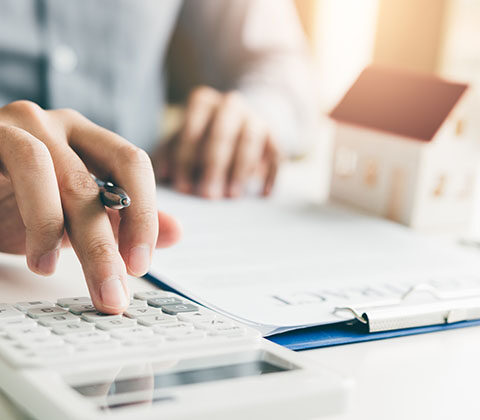 At Wirral Homes, we have built relationships with service providers we trust and which can help us to make life just that little easier for landlords we work with. Find out about the range of landlord services we offer to help take the pressure off.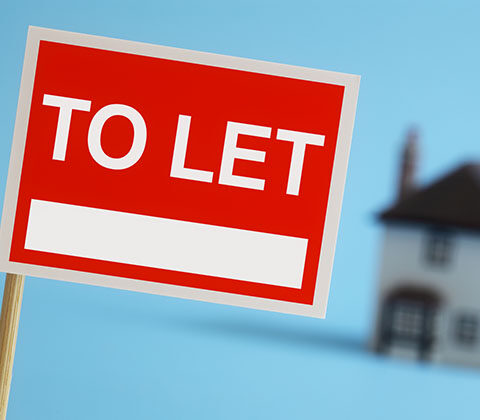 Even if full management of your portfolio is not what you're looking for, Wirral Homes can still add a lot of value to the letting process with our let only services - making sure your property is empty for as short a time as possible.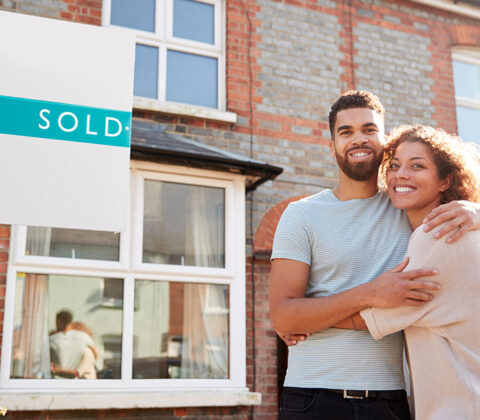 There are various reasons that you may need to sell your house quickly for cash, but whatever they are - you want to be able to sell to a company you can trust. At Wirral Homes, we know the Wirral, understand your local property market and can help take the process from start to finish as quickly as you need.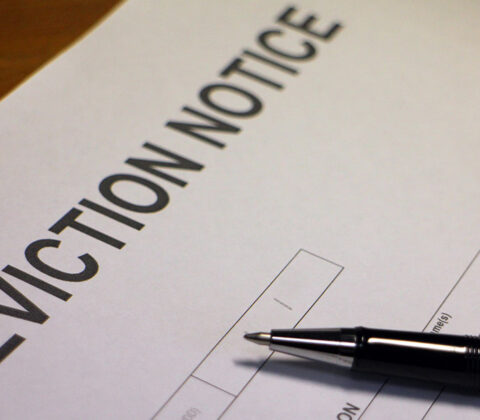 While it's the situation that landlords want to face the least, sometimes there will come a moment when all other avenues are exhausted and a landlord has to seek an eviction. At Wirral Homes, we have the necessary legal team and external partners to take the stress out of even this most unpleasant situation.