Landlord Services
Taking the Pressure Out of Property Management
At Wirral Homes, we have built relationships with service providers we trust and which can help us to make life just that little easier for landlords we work with. Find out about the range of landlord services we offer to help take the pressure off.
From securing gas safe certification and PAT testing to dealing with selective landlord licensing and legionella testing, there are a host of day to day tasks that can involve a lot of work without the extensive network of professionals and contractors at our disposal.
So whether you're letting one property or a portfolio, why not let us take care of them for you – and make sure you're getting the best services at the best prices. Check out our range of services below – or contact us today to find out more.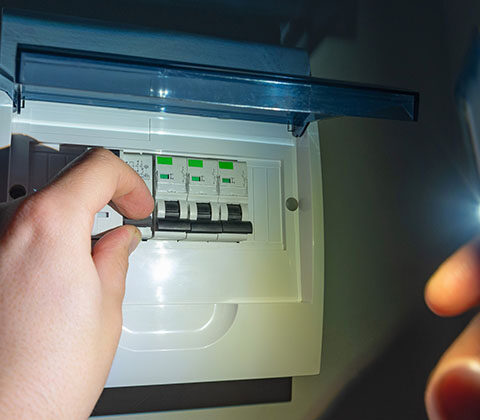 Visual Electrical Inspections Services
In connection with the government's aim of improving electrical standards in rented properties, Wirral Homes is offering a Visual Electrical Inspection Service.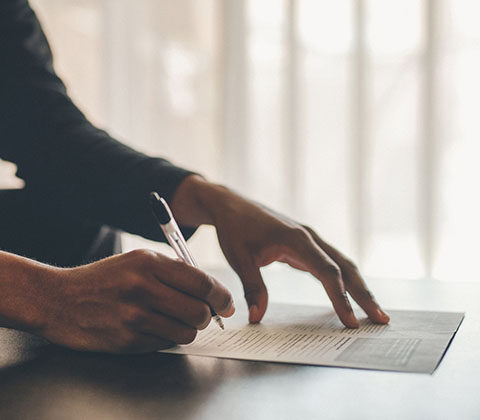 Landlord Selective License Application Service
In order to let properties, landlords may need to obtain a 'landlord license' from the local authority in which their property is located.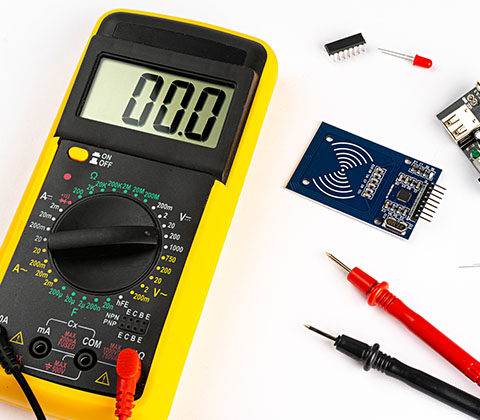 Electrical Appliances – PAT Service
PAT testing is important both for the safety of your tenants and the safety of your property. While there is no legal requirement beyond the equipment supplied by the landlord – unless stated in the terms of a selective landlord license – maintaining all electrical equipment in good condition throughout a tenancy should be seen as an investment rather than a cost.
Legionella Risk Assessment Service
If there is one thing 2020 taught us, it is that the microscopic can have massive impact, but while global pandemics may come and go, it is always the responsibility of landlords to take certain actions to protect tenants.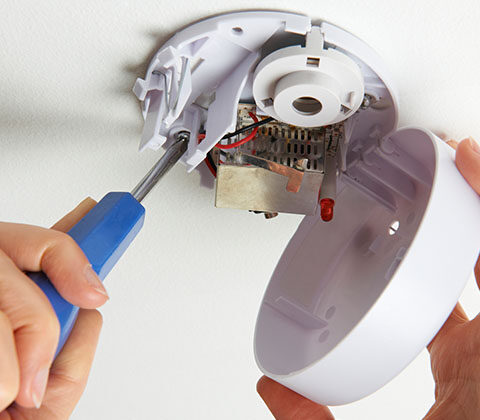 Smoke Alarms & Carbon Monoxide Detector Installation Services
Not only do smoke alarms and carbon monoxide detectors protect your tenants, they protect your property and defend you against possible legal action.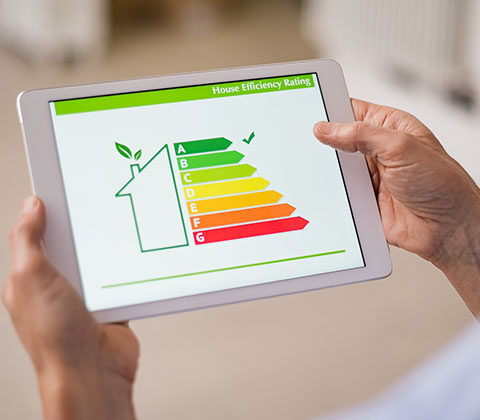 Energy Performance Certificates Service
Energy efficiency is not just important from a legislative perspective, increasingly tenants are looking for assurances that properties are energy efficient – to satisfy both financial and environmental concerns.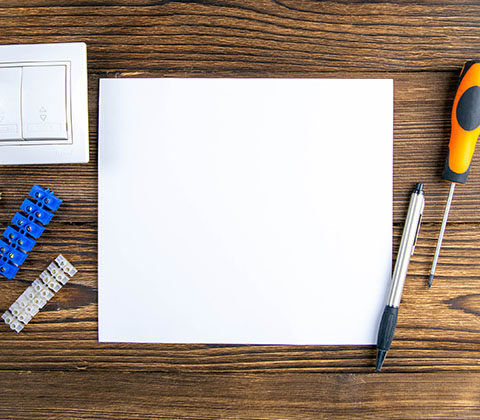 Electrical Installation Condition Reports Service
Landlords renting out a property in England, are required to have an electrical inspection by a qualified person, referred to as an Electrical Installation Condition Report (EICR).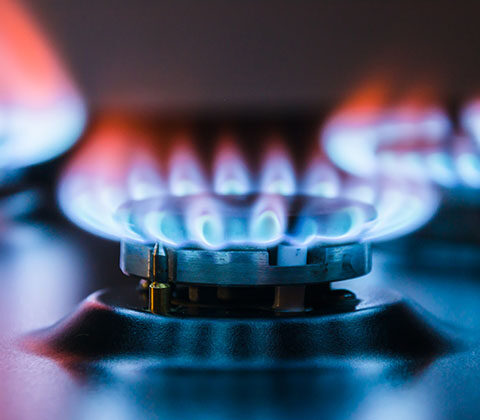 Landlord Gas Safe Certification Service
As a landlord, you have a legal duty to make sure that all of the gas appliances at your properties are working both correctly and safely. The Gas Safety (Installation and Use) Regulations of 1998 mean that, should your property have a gas supply, you are legally obliged to obtain a Landlord Gas Safety Certificate.